Moving is a tiring and often overwhelming task, but hiring the wrong moving company can make your moving experience from tiring to outright frustrating and disastrous if you select the wrong one. For this reason, it is imperative to check the credentials of your Boston moving company before you hire them. Here are a few reasons why you should and what you can do to vet your movers.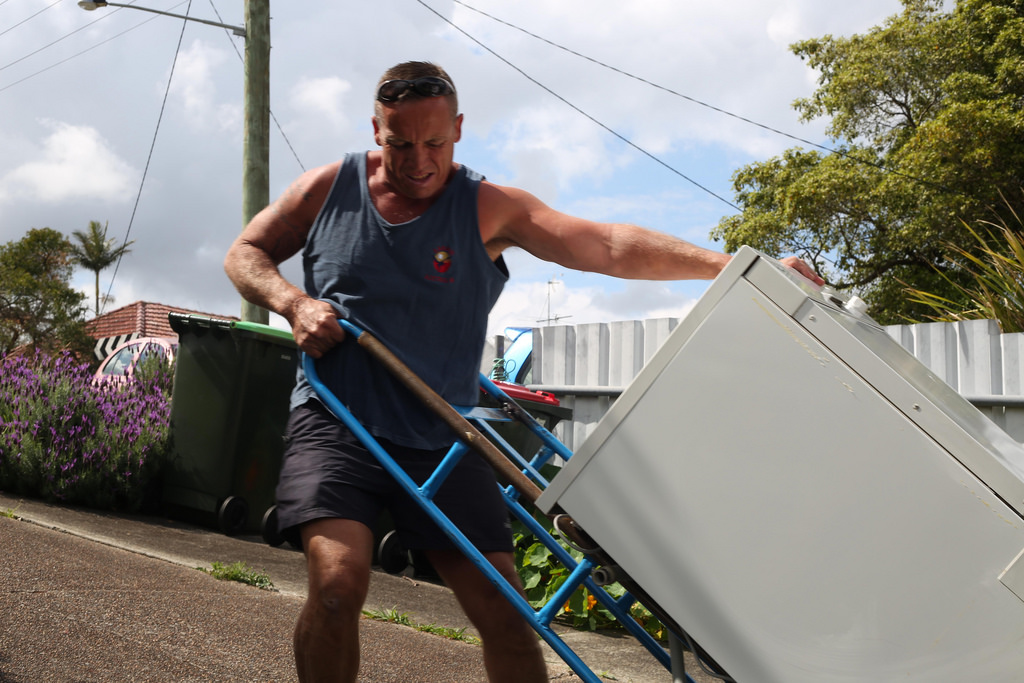 Moving Company Reviews
First, it is important to make sure that the website you are looking at reviews on is legitimate. Some sites allow businesses to pay to remove reviews or let people (often business owners) write reviews from the customer's perspective, even paying people to write positive reviews for them. However, Yelp is one website that provides trustworthy reviews. Here are reasons you should always read reviews first:
90% of consumers make decisions based off of reviews
Reviews can give an honest opinion about other people's prior experiences
Businesses who keep happy customers and operate with integrity have fewer negative reviews
Before hiring a moving company, make sure that the website you are reviewing them on is legitimate. You should check for the following red flags!
Customers not receiving services after payment
Several customers having damaged or lost items
The company does not replace items that are lost or damaged
Habitually late delivery or delivering to the wrong address
What to Look For
Before you hire a moving company, make sure that you look for the following qualities to ensure excellent service.
References
Not only do customer reviews matter, but websites that provide important references on movers matter, too. Check out the moving company before you hire them and see what their references have to say.
Insurance
Companies who value not only their financial safety but their customer's inventory will carry insurance. This helps to replace and lost or damaged items during the move.
Know Your Contracts
There are three types of contracts that are offered from moving companies, and you should never sign a blank contract. Everything should be in writing! Here are the three types of moving contracts.
Non-Binding Estimates: The non-binding estimate prohibits the company from charging any more than 10% over the projected estimate.
Non-Binding to Exceed Estimate: With this contract, you are not obligated to pay any overages. Whatever the company quotes you is what you will pay.
Binding Estimate: All fees and moving expense are included in the estimate, and you do not have to pay any more than the estimated amount. Anything extra that you request specifically will be your responsibility to pay, however.
Licensing
Finally, one of the most important things to check is whether a moving company is licensed. There are a couple of levels of licensing applicable to Massachusetts moving companies:
Intrastate/Local Movers
Local moving companies performing in-state moves must be licensed with the Massachusetts Department of Public Utilities. Most reputable movers list their MDPU# on their websites and sometimes include the number on the trucks as well. Check here for more information on Massachusetts moving regulations.
Interstate Moving
To carry goods out of state, or long distance, movers, must have a valid U.S. Department of Transportation (DOT) number. Moving companies obtain this license through the Federal Motor Carrier Safety Administration, which also has helpful resources for consumers planning a move. For instance, you can look up licensing and safety records of moving companies, or browse through blog posts on topics like identifying rogue movers and avoiding moving fraud.
Hiring a company can be safe and easy if you know how to distinguish a great company from a disreputable one. Make sure to keep all of these tips in mind before you hire your next moving company!